"The perfect summer night in the city"
"A Glorious Throwback Roller-Skating Extravaganza"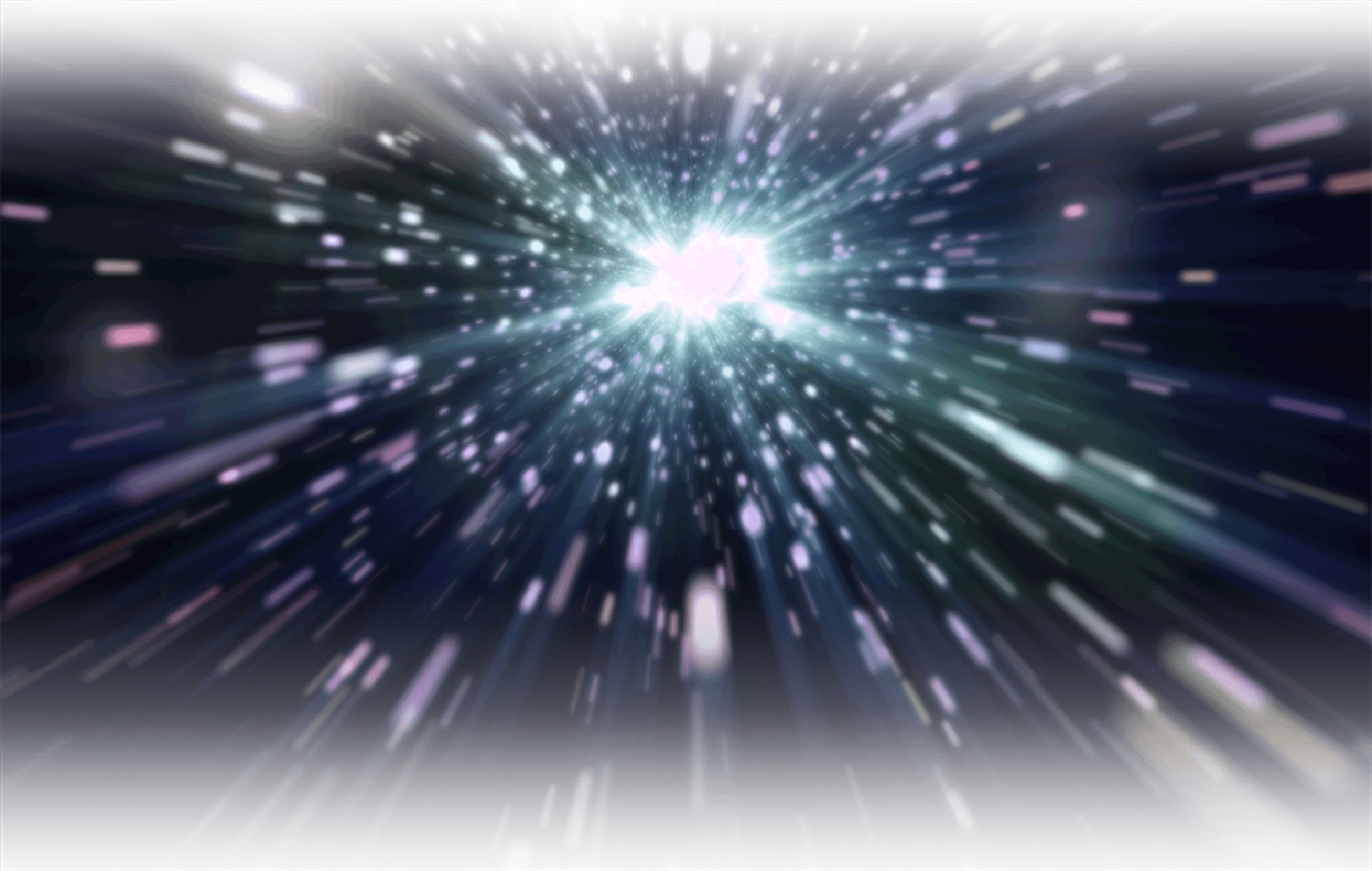 All about The DiscOasis
The DiscOasis is a glittering sonic fantasia for the soul. This immersive theatrical experience unites art, light, music, dance, live performances, roller skating, and good vibes at the iconic Wollman Rink in Central Park.
Discover "The Perfect Summer Night in the City" (New York Times). You can skate to timeless roller-rink classics, dance to new music from our guest DJs, explore unique and fantastical art installations, snap a few thousand photos for the 'gram, or just have a seat and a snack while you take in the best choreography on four wheels.
We are a movement that celebrates community, positivity, and inclusivity.
Check out the good vibes for yourself.
With music curated by
Grammy®-winning producer and
Rock and Roll Hall of Fame Inductee
Legendary Groovemaster
Nile Rodgers
(Chic's "Good Times" & "Le Freak"; Madonna's "Like a Virgin"; Daft Punk's "Get Lucky")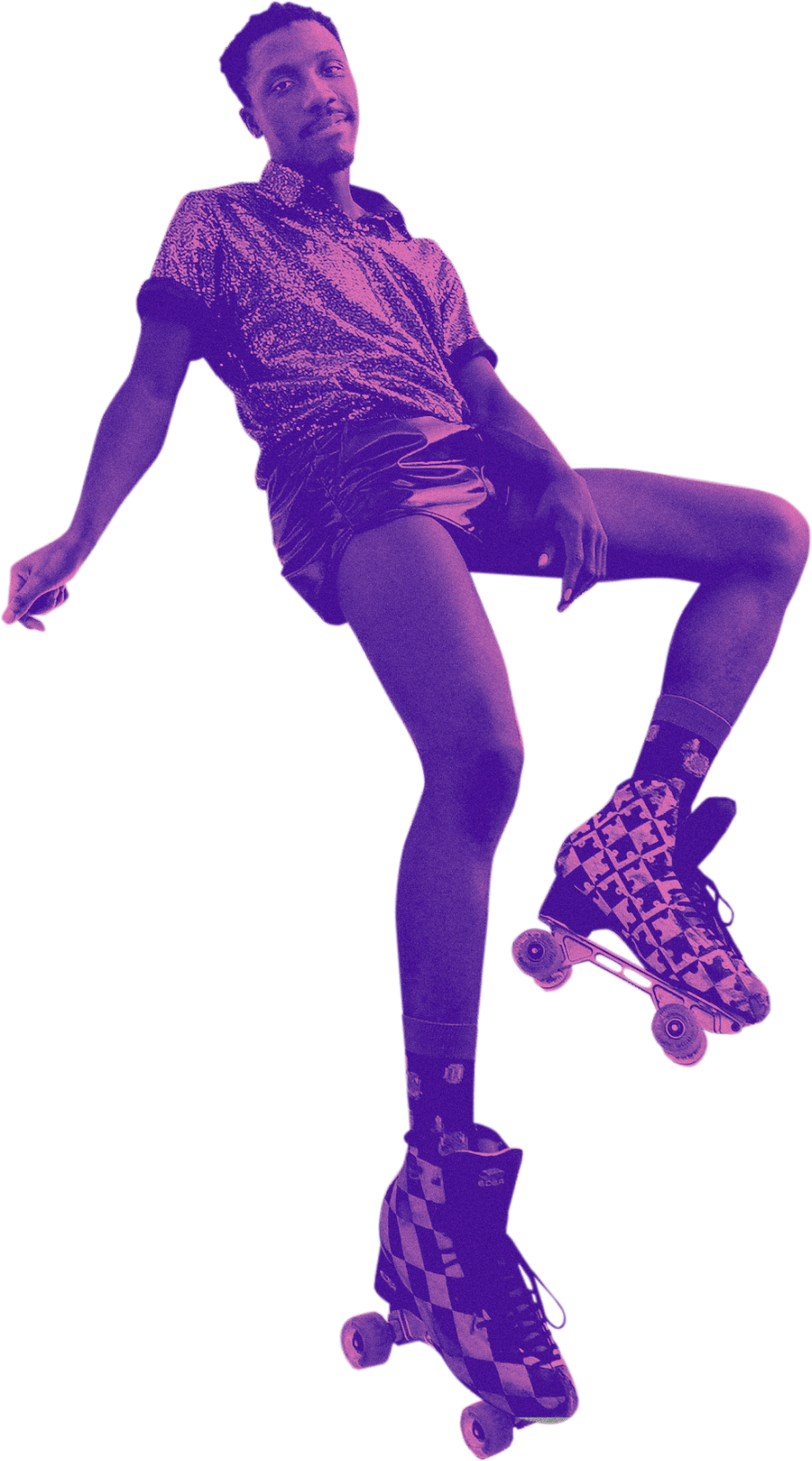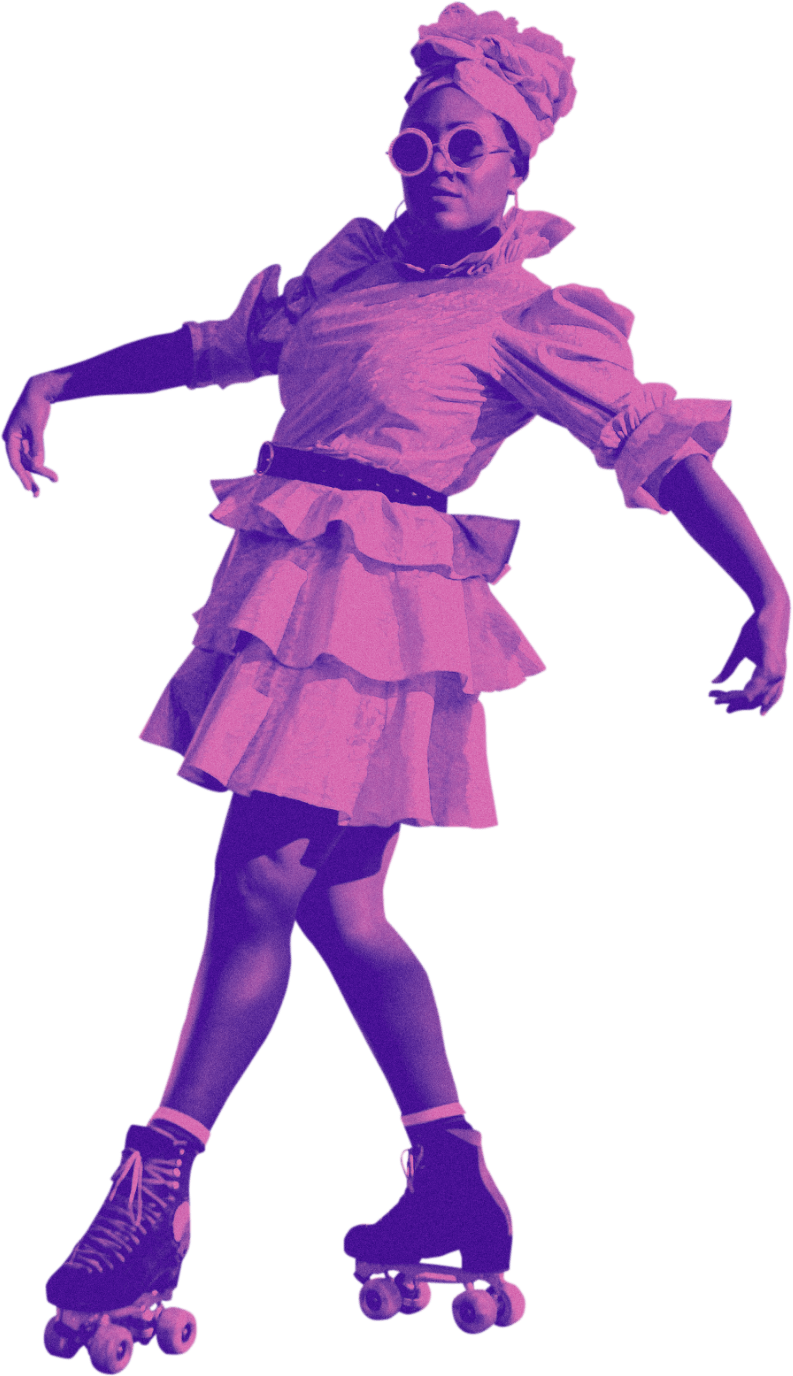 Ready to Roll?
Bops, blooms, and more are waiting for you at The DiscOasis in NYC!
Skate in the Sun!
Saturday & Sunday
10 AM–4:30 PM
Get your weekend groove on in a glittering paradise. Bring your family and friends to roller skate, explore environmental designs, and pose for photos with art installations. Then, boogie on the dance floor with soundscapes curated by
Groovemaster Nile Rodgers.
BUY YOUR TICKETS NOW!
Disco After Dark!
Wednesday–Sunday
5:30 PM–10 PM
When the lights go down, The DiscOasis comes to life! Discover vibrant day-glo art installations, hit the rink or groove on the dance floor under dazzling lights! Listen to guest DJs and enjoy live musical performances by our
roller-skating entertainers.
BUY YOUR TICKETS NOW!
Your 1-hour and 3-hour passes purely relate to your allotted skatetime. You are welcome to arrive at your session early and stay late to enjoy everything The DiscOasis has to offer.
Wollman Rink Access Program (WRAP) tickets are available for this event. Click FAQ for more info.
The Discoasis has teamed up with skaterobics!
Join us at our disco paradise for the most fun workout of your life.

Adult classes $50 • Child classes $40
45-minute Skaterobics Lesson • Skate Rental • 1-hour open skate session following the lesson
Ticket prices do not include ticketing fees.
Adult Classes: Sundays 2:30 pm • Child Classes: Sundays 12:30 pm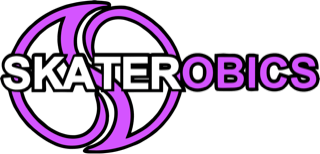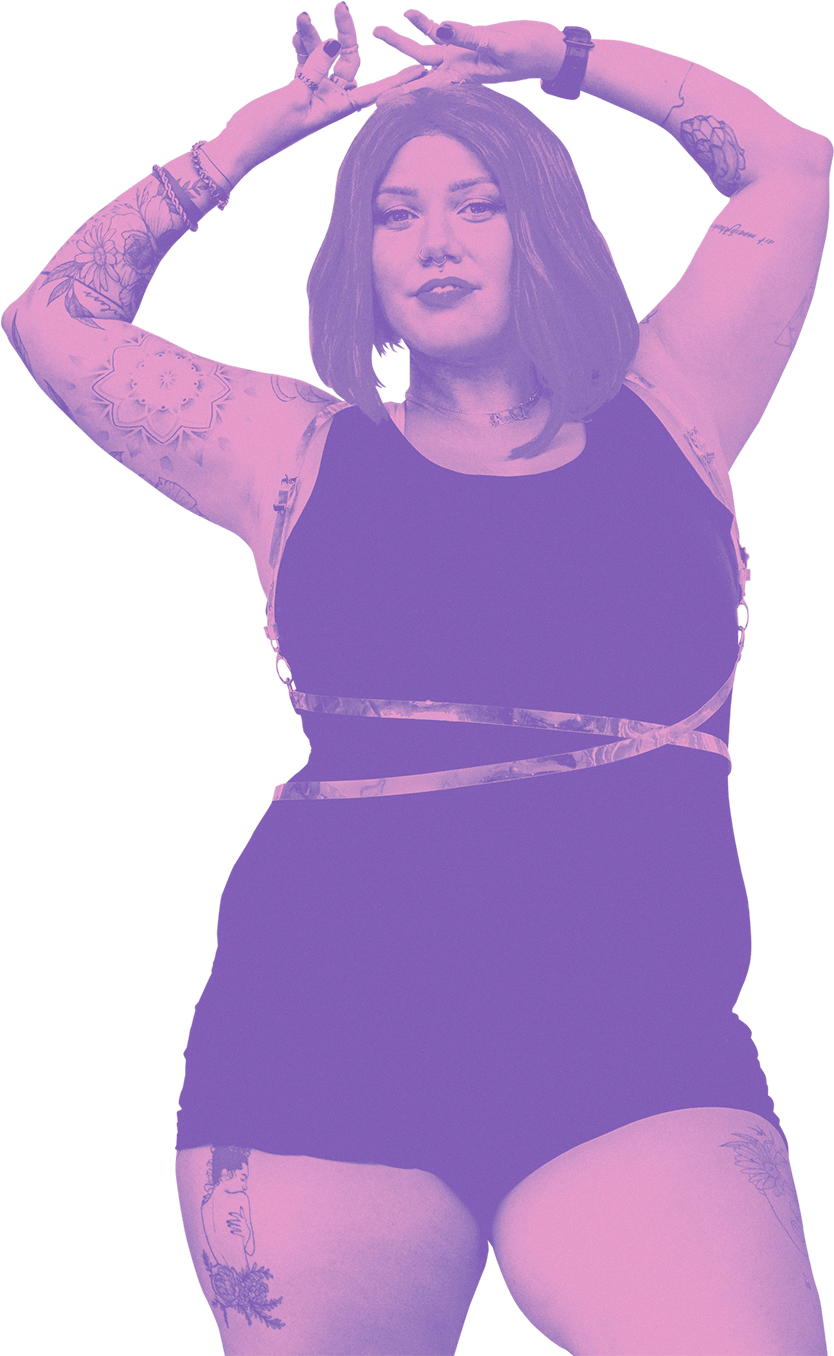 Get your group on!
Rolling up with a party of 30 or more? Reach out to groove@thediscoasis.com to inquire about group rates.
KEEP UP WITH THE MOVES AND GROOVES OF THE DISCOASIS AND OTHER CONSTELLATION IMMERSIVE EVENTS

Special Thank You to Bandier for Costume Partnership Special Thank You to Live Nation for Production Support
WE ARE FAMILY FOUNDATION
We Are Family Foundation (WAFF) is a not-for-profit organization co-founded by legendary musician Nile Rodgers. It is dedicated to the visions of a global family by creating programs that promote cultural diversity while nurturing and mentoring the vision, talents, and ideas of young people who are positively changing the world. Find more information onWAFF, its programs, and global community at wearefamilyfoundation.org @wearefamilyfdtn